On Wednesday Microsoft has finally reviled the updated version of well-known application called Paint.
During Microsoft Event, the company's general manager, Megan Saunders showed everyone how to take 3D photos and edit them using new program Paint 3D.
As we've wrote previously, the new version is much like the old Paint, but now it allows now drawing in 3D and creating horrifying emoji.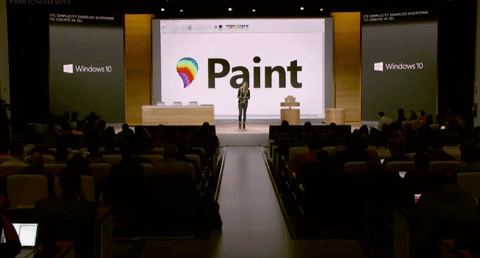 And its looks even greater than it sounds! Just take a look: